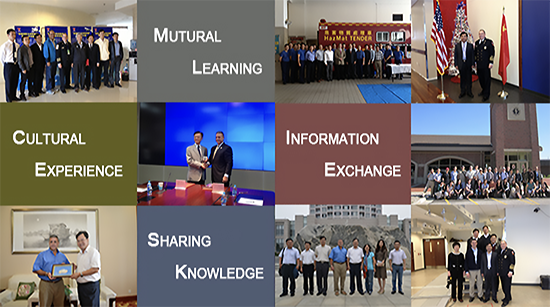 TESTING TESTING TESTING
The Illinois Fire Service Institute has a history of reaching across state borders to train firefighters and other first responders. Now, and in recent years, IFSI's reputation for providing exceptional training by highly-respected instructors has added new meaning to the words "world-class training."
IFSI is working with fire departments, government organizations, and first responders in other countries to deliver training.