Learning Resource and Research Center
For more than 85 years, the Illinois Fire Service Institute has been successfully training the men and women who are responsible for the safety of the people of Illinois. Today, the Institute offers services around the world and is recognized as a leader in firefighter training, education and research.
Our work expanded with the opening of the new Learning Resource and Research Center (LRRC), a 21,000-square-foot facility on our 28-acre training grounds. Completed in 2011, the Center provides an extraordinary new set of capabilities that will enhance our efforts to prepare and protect firefighters and other first responders.
Become a partner
The new Learning Resource and Research Center offers the potential for major advancements in the Institute's training and research efforts. It's a commitment that requires extensive resources, and its success depends on support from corporate sponsors and private donors.
Your investment in the LRRC will help us continue improving the safety and security of emergency responders and the citizens they serve.
Floor Plan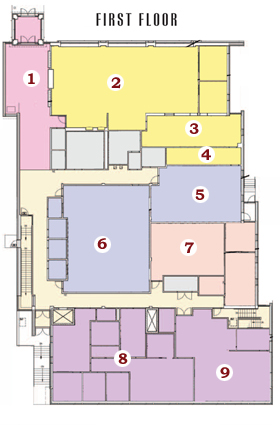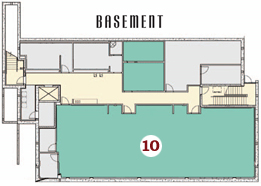 Donation Form

Giving to IFSI - Four Ways to Give (PDF)
After submitting this online form you will be directed to the University of Illinois Foundation website where they will complete your transaction details.
For further information on development at Illinois Fire Service Institute, contact:
Dennis Spice
Senior Advisor, Corporate Relations and Development
217-898-6507
dspice@illinois.edu